My aim is to encourage as many of my site visitors to get out there and look at art in the flesh.  Wherever you go in the world, from the largest city to the smallest town, there is almost always a gallery or museum featuring works of art. So if you happen to be on vacation or even a business trip, try to take some time to visit whatever may be available.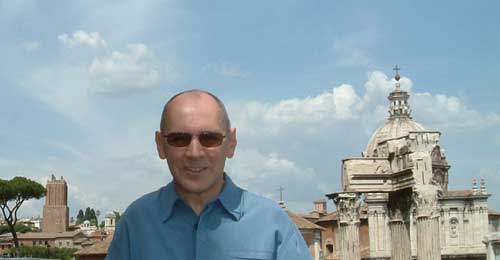 Part of my own Grand Tour...Rome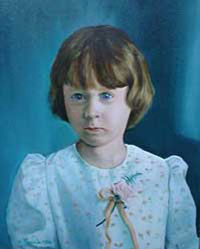 Nina. Oil sketch of my daughter. (p) 

I now faced a dilemma. I knew that I had something to say but, how to share my passion for art!!!
Should I write a book? 
Teach art locally?
Write articles for publications in art journals? None of these options offered a satisfactory solution for me.
Then the answer became obvious, build a website!

Why?
A website offered me the versatility to add and change information over a long period of time and at my own pace. Then another more obvious problem came to mind.....

I had no idea how to build a website!

Quite by chance, I stumbled across the solution:- SBI, a company that guides novices step by step through the process of building a site. 
You are looking at the result, Italian-renaissance-art.com is an evolving, fluid snapshot of an important period in art history. I hope that you enjoy the journey and visit often, please feel free to post your comments (be they good, bad or ugly) through my contact page. 

Vincent Finnan.