Michelangelo's Sculptures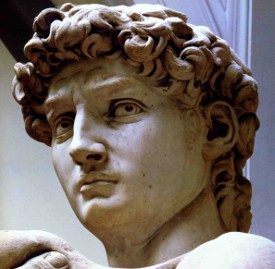 Michelangelo Buonarroti was the greatest sculptor of the sixteenth century. Despite the passage of some 500 years his masterpieces still have the power to engage and astound the present day viewer.
From his early efforts through to the Rome pieta his astounding statue of David and beyond this prolific Renaissance polymath's works are a must see.
This updated page contains more images and text on Michelangelo's sculptures reflecting the depth and astonishing quality of his work.